Must Have Wedding Photo List
When it comes to wedding photos, the options can seem overwhelming. Knowing who to take photos with and who to leave out isn't something that comes naturally to most people. Over the years, I've learned which pictures matter the most and how to make sure those images end up in your photo gallery.

Spoiler alert…not everyone gets to have a one-on-one photo with the bride. And that's okay!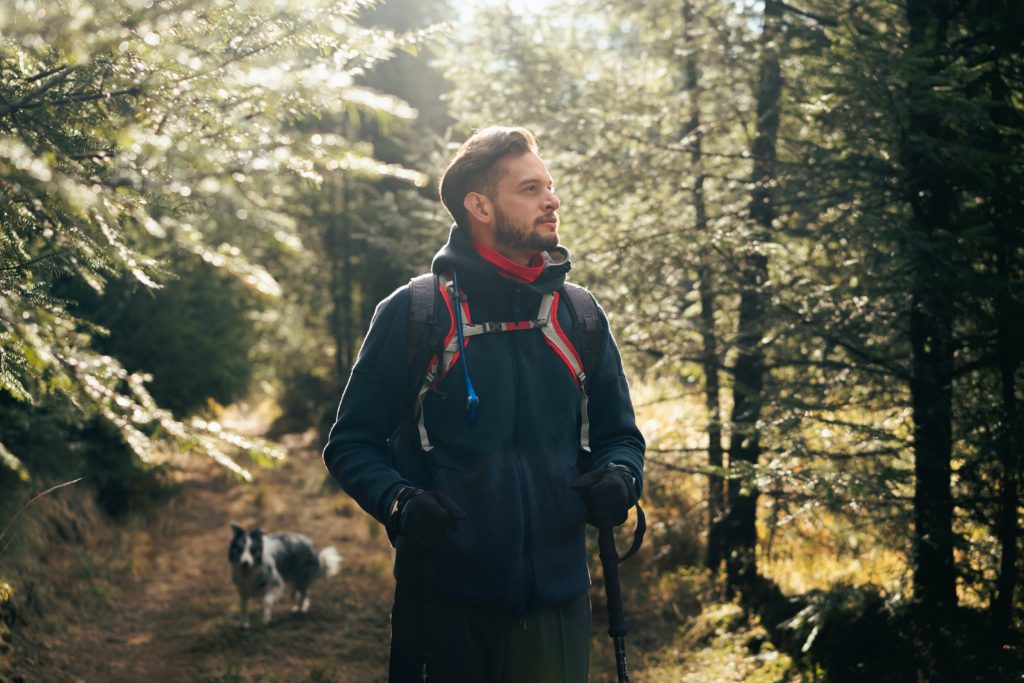 Photos With The Bride And Groom
Everyone who is invited to your wedding has a special place in your life. It's amazing that we are so fortunate to have so many loving and supportive people around us. However, if you were to take pictures with every single guest at your wedding, dinner would never be served. But don't worry. I've got a way to make this happen later on.

To keep the day flowing smoothly, I recommend taking pictures with immediate family only. This means grandparents, parents and siblings. No aunts, uncles, cousins or close family friends.
Wedding Party Photos
The wedding party is special when it comes to photos. I always take the time to make sure the groom gets a photo with each groomsman and the bride gets a photo with each bridesmaid. These are the people you chose to surround you on your wedding day and I know how important they are to you. Besides, they would be deeply offended if they weren't treated to special photos with you! As they should be!
Wedding party photos usually only take about 15 minutes, so it's not a huge chunk of time on your wedding day.
Guest Photos
Guests want photos with the bride and groom. There's no denying that. On a wedding day, there just isn't time for every single person to get a photo with the newlyweds, but there are some ways to get around those time constraints.
Table Photos
One way that's worked well at some weddings I've photographed is to have the bride and groom visit each table and have a picture taken as a group. This works well for large weddings when there's a bit of time between the meal and the cake cutting. It also is great for looking back on in 20 years to remember who was at your wedding.
Large Group Photo
A really fun way to make sure you get a photo of everyone who attended your wedding is have a group photo taken. This would be a single photo of everyone present. It works great when the photographer can stand on a balcony looking down on the crowd. This is also a super fun photo to include in a thank you card or even frame and put on your wall.
Guest of Honor Spotlight
This method takes a little more time, but works well for small weddings. The idea is that the bride and groom sit in the middle of the room (or on a stage) and anyone who would like a photo with them can come up and get one. Some couples will set aside 30 minutes for this and have the DJ announce the event.
With the guest of honor spotlight photos, I've seen guests really open up and have fun with the bride and groom. This is when your relationship with the guests can really shine through. Since these are not formal portraits and they are done during the reception, the pressure to stand just right or have that perfect smile just doesn't exist.
These might be my favorite guest photos because people are really just having fun. The best part is that no one has to have their picture taken…if they don't want to come up to you for a picture, they don't have to. I don't need to interrupt anyone's meal or get a picture of someone with food in their teeth. This is something that your guests decide to do when they are ready. It's the perfect balance, in my opinion.
Photo List
No matter what most people do or don't do, remember that this is YOUR wedding. I love it when couples get creative with their photo lists and have fun. Just because most couples do things a certain way doesn't mean that you need to do things that way too. As in every aspect of your wedding, your priorities become my priorities and I am so happy to get the photos that you and your family will treasure forever.
After all, when will everyone get together like this again? And when will you have a professional photographer there to document it all? You might as well take advantage of it while you can. That's what I'm there for.
Wedding Photo List
If you'd like to know what my standard wedding photo list looks like, here it is. This is the starting place for all my photo lists and after working with the bride and groom, I refine the list to be exactly what they want, removing family members that won't be there and adding any family and friends that should be included in the formal portraits.
Bride's Side
Bride & Groom, grandparents, parents, siblings
Bride & Groom, grandparents
Bride & Groom, parents, siblings
Bride & Groom, siblings
Bride & Groom, parents
Bride, parents, siblings
Bride, siblings
Bride, parents
Bride, mom
Bride, dad
Groom's Side
Bride & Groom, grandparents, parents, siblings
Bride & Groom, grandparents
Bride & Groom, parents, siblings
Bride & Groom, siblings
Bride & Groom, parents
Groom, parents, siblings
Groom, siblings
Groom, parents
Groom, mom
Groom, dad
Wedding Party
Bride & Groom with full wedding party
Bride with groomsmen
Groom with groomsmen
Groom with each groomsman individually
Groom with bridesmaids
Bride with bridesmaids
Bride with each bridesmaid individually