Photos On The Wedding Day
Tons of brides ask me for help with their timeline for their wedding day and the most confusing part can sometimes be how long you should plan for wedding photos. Every photographer has a different idea of what's needed, but most of us agree on a general timeline. Here, I'll break down the main photo opportunities of the day and how much time is needed for each.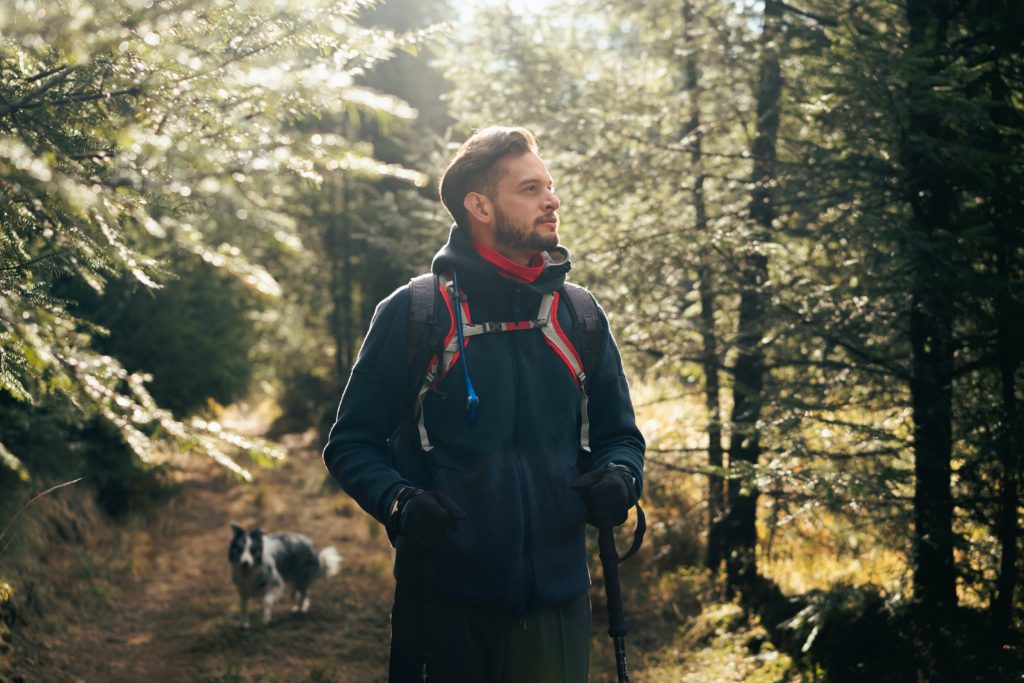 How Long Does The First Look Take?
A few years ago, the first look was reserved for the just the bride and groom. Now, we do much more! Typically, weddings now have three first looks before the ceremony.
The first one we plan is with the bridesmaids. The bride will usually have her maid of honor or her mom help her get dressed. This means the bridesmaids are free to step out of the room for a moment. This allows for an amazing first look with the bridesmaids.
The second one is with the bride's dad. This might be my favorite one. I love seeing the reaction from the father of the bride when he sees his daughter in her wedding dress for the first time. Tears are almost guaranteed and this moment is definitely worth photographing.
Finally, the bride and groom get to have a moment together before the ceremony. Whether you choose to look or just hold hands and exchange a note before the ceremony, it's nice to have this moment together.
Each of these first looks or first moments will take me approximately 5-10 minutes to photograph. The final one with the bride and groom will be the longest. The other two will take just 5 minutes each.
How Long Do Family Photos Take?
Family photos on the wedding day are the set of photos that have the most variables. What I mean by that is there is no way to standardize the time needed because every couple will have a different number of family members that would like photos. You may have dozens of people that would like to have pictures with while the next couple might have only three or four.

As a general rule, I like to say that family photos will take a minimum of 15 minutes and can take up to 30 minutes. I recommend including only parents, grandparents and siblings for family photos. This is because when aunts, uncles and cousins are also included, additional picture requests can easily extend to an hour or more. Not to say this is a bad thing if you've planned for lots of extended family photos (I love to get ALL the family photos you'd like), but you've likely set aside an hour for photos after the ceremony. This means that we need to get family photos, wedding party photos and a few of just the two of you as well.
That said, I really do like to get family photos at weddings. Sometimes, I'll let families know that they can come find me later to snap that quick family photo they want. This is, after all, one of the rare times that the whole family will be gathered together.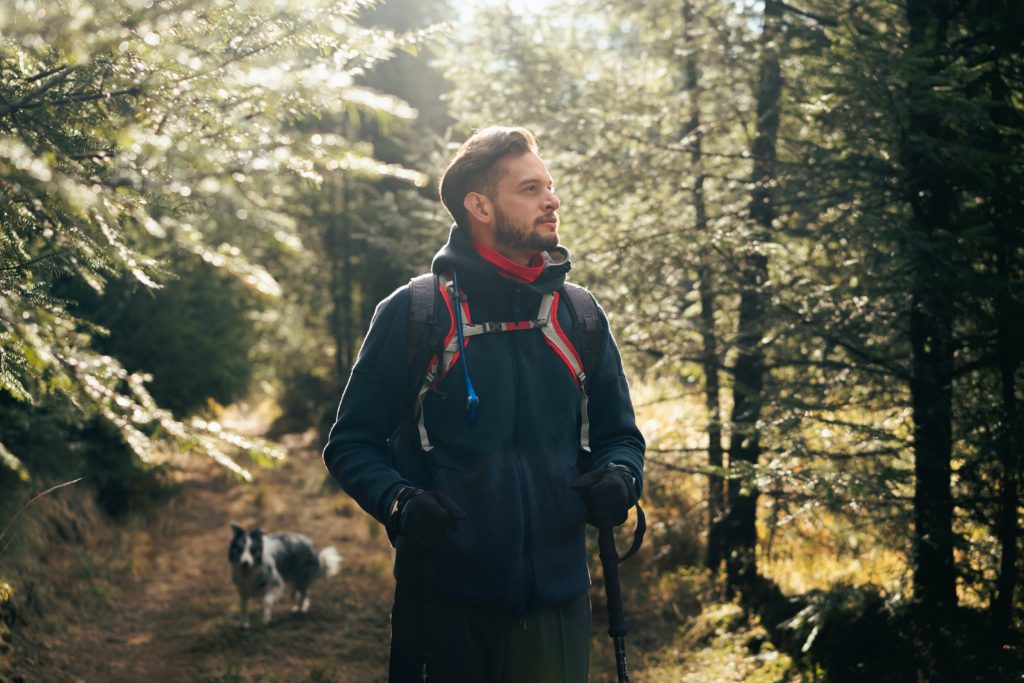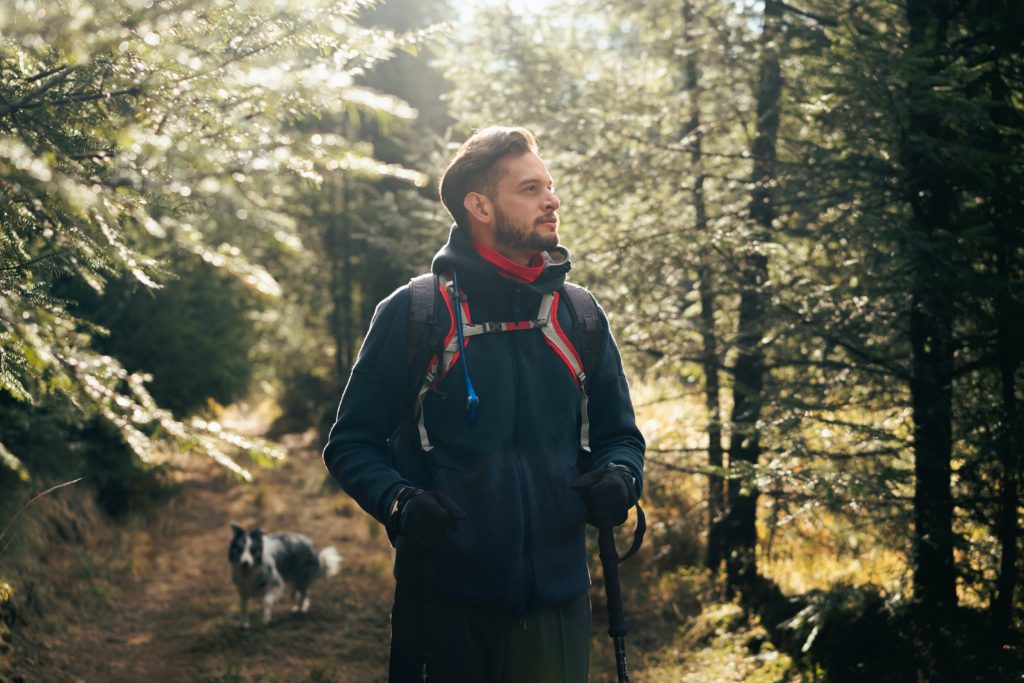 How Long Do Wedding Party Photos Take?
Pictures of the wedding party usually take 10-15 minutes. For very large wedding parties, it will take a little longer. These pictures heavily depend on having all members of the wedding party present. During family photos, the wedding party can sometimes start to wander, so a quick reminder to stay put is always a good idea.
For wedding party photos, I usually start with the guys. They are the quickest to burn out a little, so getting them done first can help the flow a bit. This also gives the girls a little more time to enjoy a few moments together before the reception festivities are in full swing.

The bride and groom aren't done quite yet!
How Long Do Formal Photos Take?
Formal photos of the couple are the most awaited pictures of the day. This is when you can finally take a moment to just be you. These are the first pictures of just the two of you as a married couple!

For these pictures, I like to set aside 15-20 minutes. If we get more time, that's great! If I need to hurry, that's okay too. I've done these photos in just 5 minutes before and was able to get tons of great pictures. Plus, there's almost always one more opportunity for couple's photos…
How Long Do Sunset Photos Take?
Sunset photos are just about every couple's favorite and they don't take long! Usually, just after you've finished eating, I'll pull you aside for the last formal pictures of the day. As the sun sets, we'll head out to the perfect spot for some gorgeous sunset photos.

Plan for these photos to take about 15 minutes, depending on how far we need to go for the perfect spot. Sometimes, it's a 2 minute walk and other times, we need to drive for 5 minutes or so to get the the very best sunset spot. Either way, we'll plan accordingly and make sure you get back to the reception in time to cut the cake and have your first dance.
Take the stress out of your wedding day by practicing these 3 things before the wedding!
Learn how to make family photos a breeze at your wedding!